Specialist FM services
We offer a range of additional specialist FM services to support our core services, all of which have been introduced to address a client need or request.
We very much see ourselves as partners to our clients rather than suppliers. So we are always looking to introduce complementary services that will support them in their organisational objectives, or just get a job done.
Our services include:
Access support services
MEWP/Cherry picker hire
Cleaning consumable supplies
Fire safety
Pest control
Waste management
Eyebolt testing and installation
Composite repair
Tailored tools.
Our operational delivery is managed through a suite of tailored electronic tools providing the following benefits:
HEALTH & SAFETY
RAMS and incident reporting are undertaken through a single platform.
QUALITY
All jobs provide electronic 'proof of delivery' and a customer sign off process.
EFFICIENCY
Scheduling is carried out to ensure optimal productivity.
We have broad experience.
When it comes to cleaning, we have experience with all types of buildings, from city centre hotels to architectural glass fronted landmarks – making us well qualified to tackle the most challenging of buildings. Find out more about some of the other services we provide below.
Case Studies
Our clients include many leading brands that benefit from our expertise in facilities management and service delivery across many different sectors and environments.
designthing
2022-10-21T12:08:43+00:00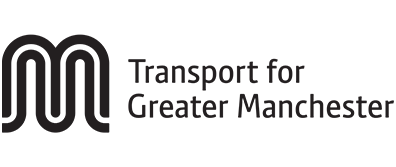 The Tudor Group has been contracted by Transport for Greater Manchester since 2008 to manage their cleaning services throughout the TfGM portfolio. Through a dedicated team operating on a 24/7/365 Read More