Building & Technical services
At Tudor, we design and deliver maintenance strategies that align to our customers' needs whilst delivering value.
Our approach is completely flexible as we deliver either a stand-alone service or a comprehensive suite of services dependent on the needs and requirements. Our directly employed, in-house technical specialists, supported by our fully vetted supply chain partners deliver both planned and reactive services to keep facilities compliant and maximise their potential.
Our services include:
Electrical services
Mechanical services
Fabric maintenance
Compliance services
Projects, including new builds, refurbishments, extensions and interior fit outs
Finally, we work with recognised industry bodies to ensure that our building and technical services are delivered to the highest standards, 100% of the time.
Learn more about our Building & Technical services here.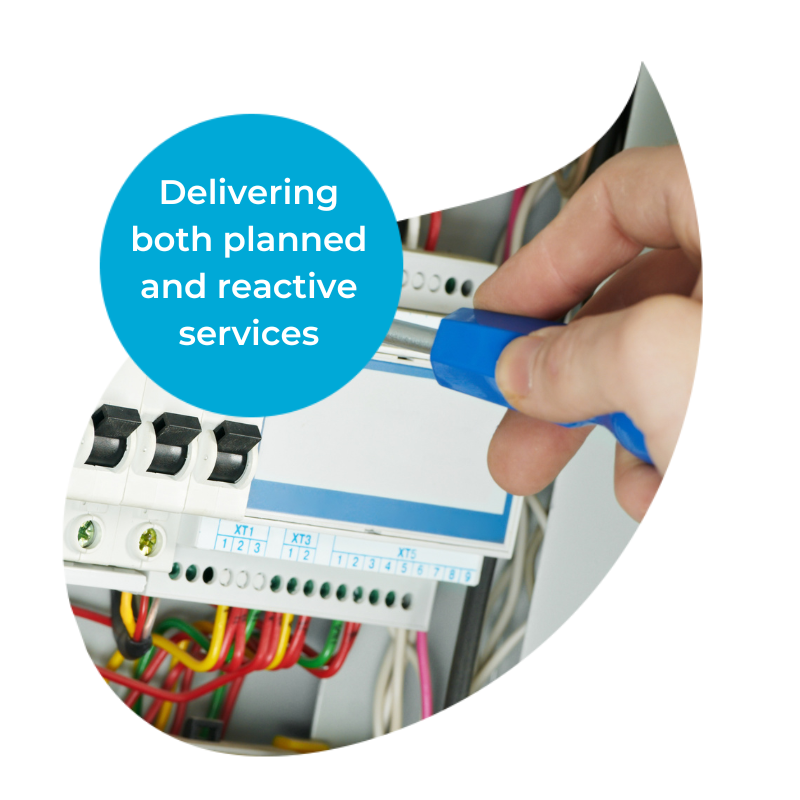 Tailored tools.
Our operational delivery is managed through a suite of tailored electronic tools providing the following benefits:
HEALTH & SAFETY
RAMS and incident reporting are undertaken through a single platform.
QUALITY
All jobs provide electronic 'proof of delivery' and a customer sign off process.
EFFICIENCY
Scheduling is carried out to ensure optimal productivity.
We have broad experience.
When it comes to cleaning, we have experience with all types of buildings, from city centre hotels to architectural glass fronted landmarks – making us well qualified to tackle the most challenging of buildings. Find out more about some of the other services we provide below.
Case Studies
Our clients include many leading brands that benefit from our expertise in facilities management and service delivery across many different sectors and environments.
designthing
2022-10-21T12:08:43+00:00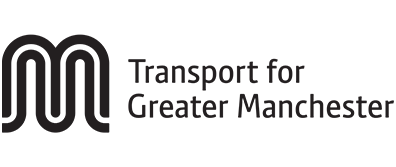 The Tudor Group has been contracted by Transport for Greater Manchester since 2008 to manage their cleaning services throughout the TfGM portfolio. Through a dedicated team operating on a 24/7/365 Read More