Specialist cleaning services
Our specialist mobile cleaning teams work nationwide across a multitude of sectors. They support industrial sites such as new building developments and block management sites, as well as public spaces that require scheduled cleaning and maintenance.
Our services are tailored to site-specific requirements and our teams are equipped accordingly, with the necessary safety clothing and materials to work on-site, ensuring peace of mind for our clients.
In addition to this, our team supports businesses by designing and delivering disinfection and sanitisation programmes, using state-of-the-art antimicrobial products through fogging machines and electro-static sprayers.
All of our specialist cleaning is undertaken by ISO45001 compliant, certified and highly trained operators using the latest machinery and equipment.
Examples of services provided include:
Sanitising services (one-off emergencies and on-going programmes)
Pressure washing & steam cleaning
Bus shelter cleaning
Builders & post renovation cleans
Deep cleaning, inc. kitchens
Canopy, signage & façade cleaning
Floor care cleaning (soft and hard)
Gutter & gully cleaning
Chewing gum & graffiti removal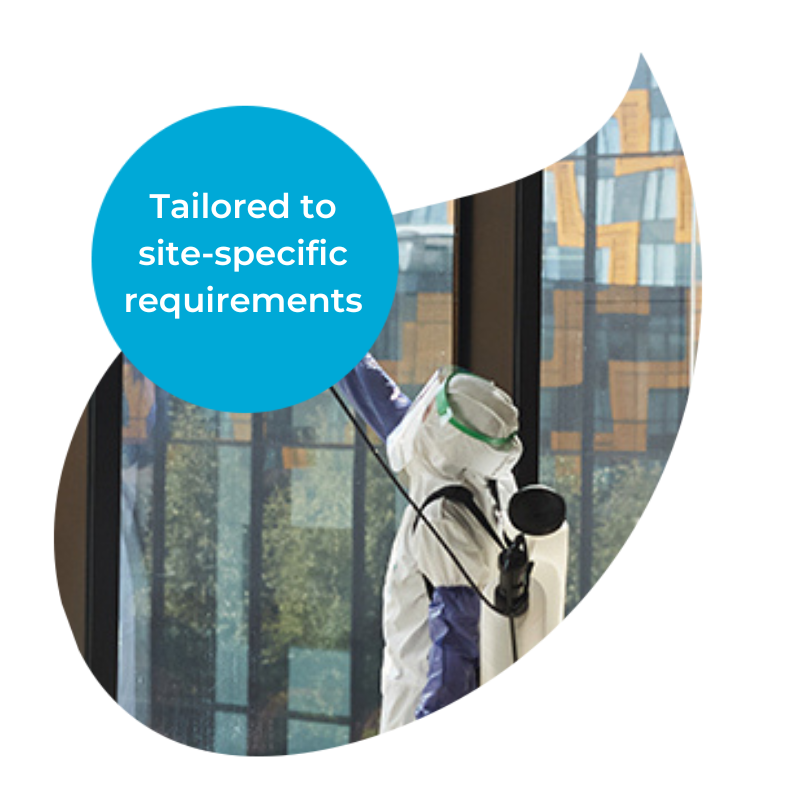 Tailored tools.
Our operational delivery is managed through a suite of tailored electronic tools providing the following benefits:
HEALTH & SAFETY
RAMS and incident reporting are undertaken through a single platform.
QUALITY
All jobs provide electronic 'proof of delivery' and a customer sign off process.
EFFICIENCY
Scheduling is carried out to ensure optimal productivity.
We have broad experience.
When it comes to cleaning, we have experience with all types of buildings, from city centre hotels to architectural glass fronted landmarks – making us well qualified to tackle the most challenging of buildings. Find out more about some of the other services we provide below.
Case Studies
Our clients include many leading brands that benefit from our expertise in facilities management and service delivery across many different sectors and environments.
designthing
2022-10-21T12:08:43+00:00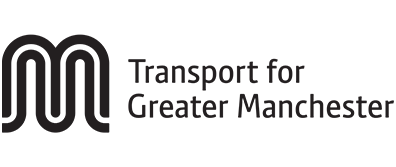 The Tudor Group has been contracted by Transport for Greater Manchester since 2008 to manage their cleaning services throughout the TfGM portfolio. Through a dedicated team operating on a 24/7/365 Read More