Daily cleaning services
At Tudor, we believe that cleaning has a strategic impact on most businesses. During delivery of a daily cleaning contract, a lot more is going on than removing the dust or emptying the bins. In our experience, a judgement about the effectiveness of a daily clean should extend to whether it's pulling its weight in terms of delivering your broader objectives.
These might include new business growth, staff retention, productivity, reducing absenteeism and price increases. And your cleaning decisions have an impact in all of these areas, and more.
Our solutions are therefore completely bespoke but always based on the following pillars:
CUSTOMER – We assess every building methodically in order to design a cleaning programme that is completely aligned to each customer's specific requirements.
PEOPLE – We ensure that all our operatives, the beating heart of our business, are not only fully trained and vetted but also understand their worth and value to us and our customers.
PROCESS – We operate against UK and international standards to ensure that services are delivered using best practice from within the industry.
TECHNOLOGY – We have invested heavily in machinery and equipment, sustainable cleaning products and the latest technology to support our teams and our customers.
Our approach results in safer buildings and healthier building users which in turn improves customer satisfaction, productivity and, ultimately, our customers' reputation.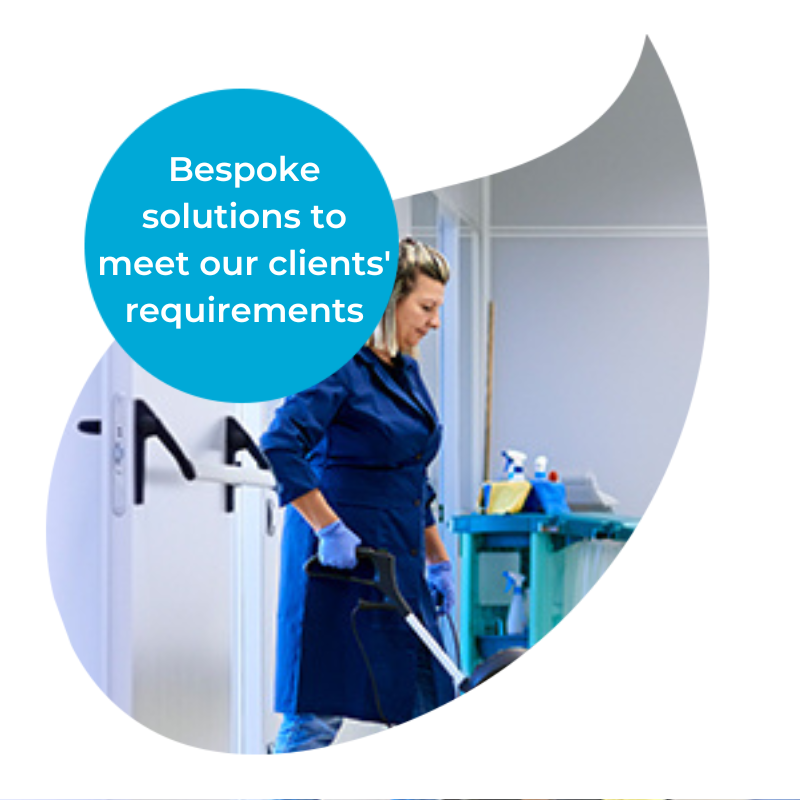 Tailored tools.
Our operational delivery is managed through a suite of tailored electronic tools providing the following benefits:
HEALTH & SAFETY
RAMS and incident reporting are undertaken through a single platform.
QUALITY
All jobs provide electronic 'proof of delivery' and a customer sign off process.
EFFICIENCY
Scheduling is carried out to ensure optimal productivity.
We have broad experience.
When it comes to cleaning, we have experience with all types of buildings, from city centre hotels to architectural glass fronted landmarks – making us well qualified to tackle the most challenging of buildings. Find out more about some of the other services we provide below.
Case Studies
Our clients include many leading brands that benefit from our expertise in facilities management and service delivery across many different sectors and environments.
designthing
2022-10-21T12:08:43+00:00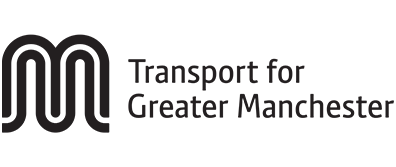 The Tudor Group has been contracted by Transport for Greater Manchester since 2008 to manage their cleaning services throughout the TfGM portfolio. Through a dedicated team operating on a 24/7/365 Read More