We deliver outstanding professional cleaning and specialist FM services.
The Tudor Group has been delivering outstanding professional cleaning and specialist FM services for over 30 years, and aims to brighten places where people live, work and play.
We are a highly successful commercial and industrial cleaning and support services company servicing clients across the UK from our offices in the heart of Manchester and Cardiff.
Over the years we have developed  key partnerships within a wide range of market sectors including hospitality, block management, education (including student accommodation), healthcare, leisure and the public sector.
In an industry known for high contract turnovers, we're proud to buck the trend. We've built a reputation for our high standard of work, the quality of our staff and our commitment to doing the job right, first time.
But we don't just deliver a high-quality service. Drawing on our extensive experience in the service industry, which includes specialised at-height operations, sanitisation programmes and event cleaning projects, we add value to our clients' bottom line.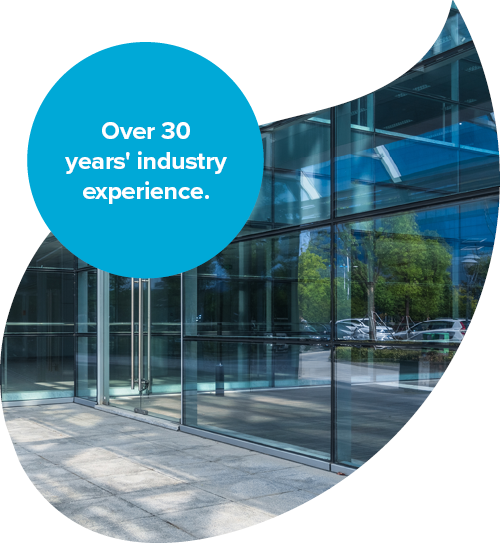 Our Brands. Our centres of excellence.
1995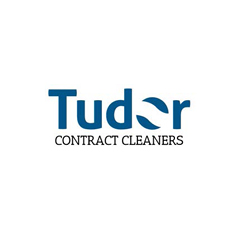 Tudor Contract Cleaners
The brand that started it all! Based on a reputation built on servicing some of the largest brands within the hospitality sector, Tudor Contract Cleaners is the group's centre of excellence for window and specialist cleaning services.
2020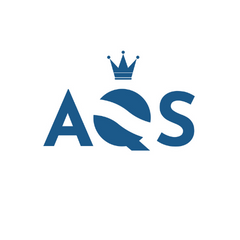 AQS
AQS joined the group in 2020 and, from its Cardiff base, has become
the hub for all our southern operations. As well as providing commercial cleaning services, AQS is the group's centre of excellence for event and accommodation cleaning services.
2022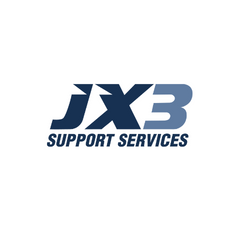 JX3 Support Services
A recent addition to the Tudor group, JX3 is the group's centre of excellence for facilities management services, providing hard and soft FM services to clients all over the UK.
2022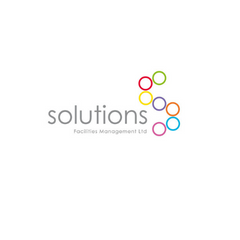 Solutions FM Ltd
Operating from the south west of England, Solutions FM is now part of the Tudor Group and has
become the group's centre of excellence for soft FM services within the property management sector.
Our Values.
Safety - We design and deliver safe solutions, without any compromise
Quality - We carry out right first time solutions
Passion - We are always fully committed in everything that we do
Accountability - We take ownership in all our actions
Fairness - We build sustainable solutions for our people, our customers and the wider society
Our vision is to brighten places where people live, work and play. In order to achieve this vision, we demonstrate every day that we care: we care for our clients, our colleagues, and our communities. It's one of the reasons our clients consider us a partner, not just a supplier.
Our Approach: SHEQ
At Tudor we are committed to the continuous development of safe and compliant systems: this approach is what we call the Tudor Way.
Deep rooted in everything that we do, the Tudor Way is based on our three key accreditations:
Health and safety | ISO 45001
Quality | ISO 9001
Environment | ISO 14001
We have a proven track record in the management of health and safety, due to a legacy of staff employed to work in hazardous situations, and indeed our track record speaks for itself: zero accidents since 2019.
On every contract we provide full transparency with regard to our systems and the following documents are shared with all our customers: Risk Assessments/Method Statements, COSHH assessments, PAT testing records and training records.
Our Approach: ESG
We all know that we should follow sustainable practices: we rely on natural resources at home, at work, at play, and ignoring their finite nature could lead to their exhaustion. Living sustainably is the key to a better future for everyone.
The Tudor Group, like every business, is deeply entwined with environmental, social and governance (ESG) concerns.
Whilst we recognise the ESG challenges of working in the cleaning and facilities management industry, we strive to provide sustainable services combined with strong environmental, social and governance performance. This commitment informs every aspect of our business, including how we complete new projects and collaborate with stakeholders.