Accommodation cleaning services
At Tudor, we fully recognise that maintaining places where people live is very different. For example, we understand that student accommodation is a fundamental part of a student's life and is at the heart of the overall student experience. It will often be their first home away from home and it is likely to leave a lasting impression.
Temporary accommodation is in demand, for students studying through the summer or starting university in September.
But when it comes to the end of the summer or academic year, and time for students to leave, student accommodation providers need to be sure their properties can be cleaned quickly and thoroughly, in time for the next tenant. On the back of the pandemic, the need for effective cleaning and sanitisation is more important than ever.
At Tudor, our services are designed to help you differentiate yourselves by providing bespoke, best in class cleaning and support services, underpinned by over 30 years of experience in the cleaning industry. From daily housekeeping to summer turnaround cleaning and end of tenancy deep cleaning services within the wider Built to Rent sector, our teams are highly trained to deliver, 100% of the time.
We design and deliver safe, sustainable, and right first-time cleaning solutions to enhance hygiene standards and brighten the places where people live, work and play.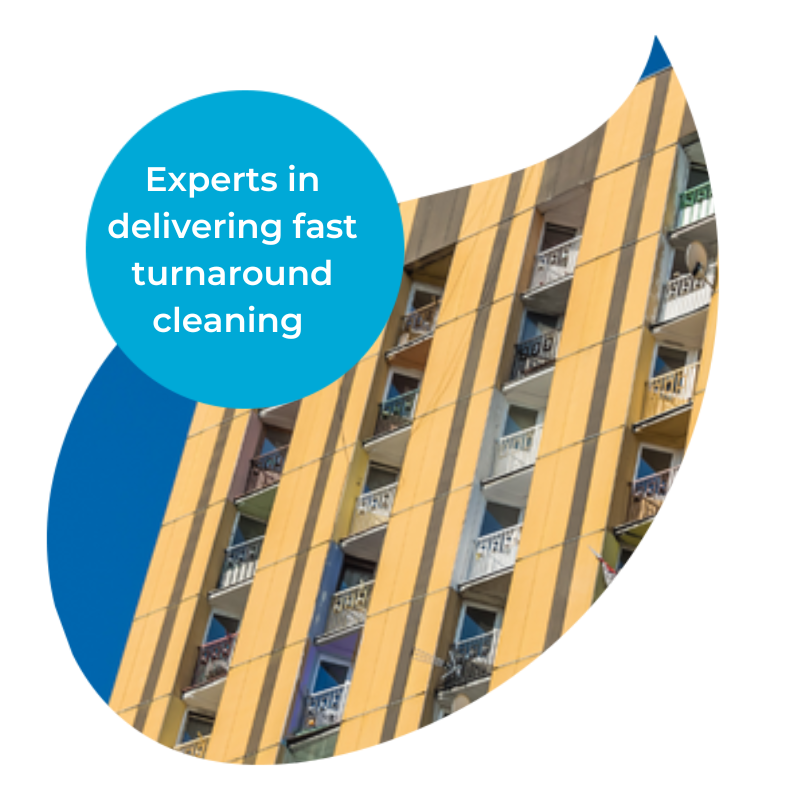 Tailored tools.
Our operational delivery is managed through a suite of tailored electronic tools providing the following benefits:
HEALTH & SAFETY
RAMS and incident reporting are undertaken through a single platform.
QUALITY
All jobs provide electronic 'proof of delivery' and a customer sign off process.
EFFICIENCY
Scheduling is carried out to ensure optimal productivity.
We have broad experience.
When it comes to cleaning, we have experience with all types of buildings, from city centre hotels to architectural glass fronted landmarks – making us well qualified to tackle the most challenging of buildings. Find out more about some of the other services we provide below.
Case Studies
Our clients include many leading brands that benefit from our expertise in facilities management and service delivery across many different sectors and environments.
designthing
2022-10-21T12:08:43+00:00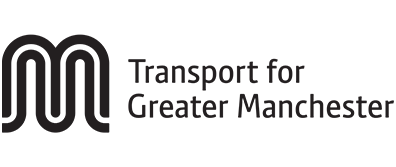 The Tudor Group has been contracted by Transport for Greater Manchester since 2008 to manage their cleaning services throughout the TfGM portfolio. Through a dedicated team operating on a 24/7/365 Read More