We've become accustomed to shopping around to find the best price or deal when it comes to insurance or credit cards; does the same apply to facilities management or is staying loyal to one supplier more advantageous?
If an organisation is deciding whether to change FM partner, making a choice based on price over everything else could be a false economy. We've looked at some examples of the added value repeat customers enjoy.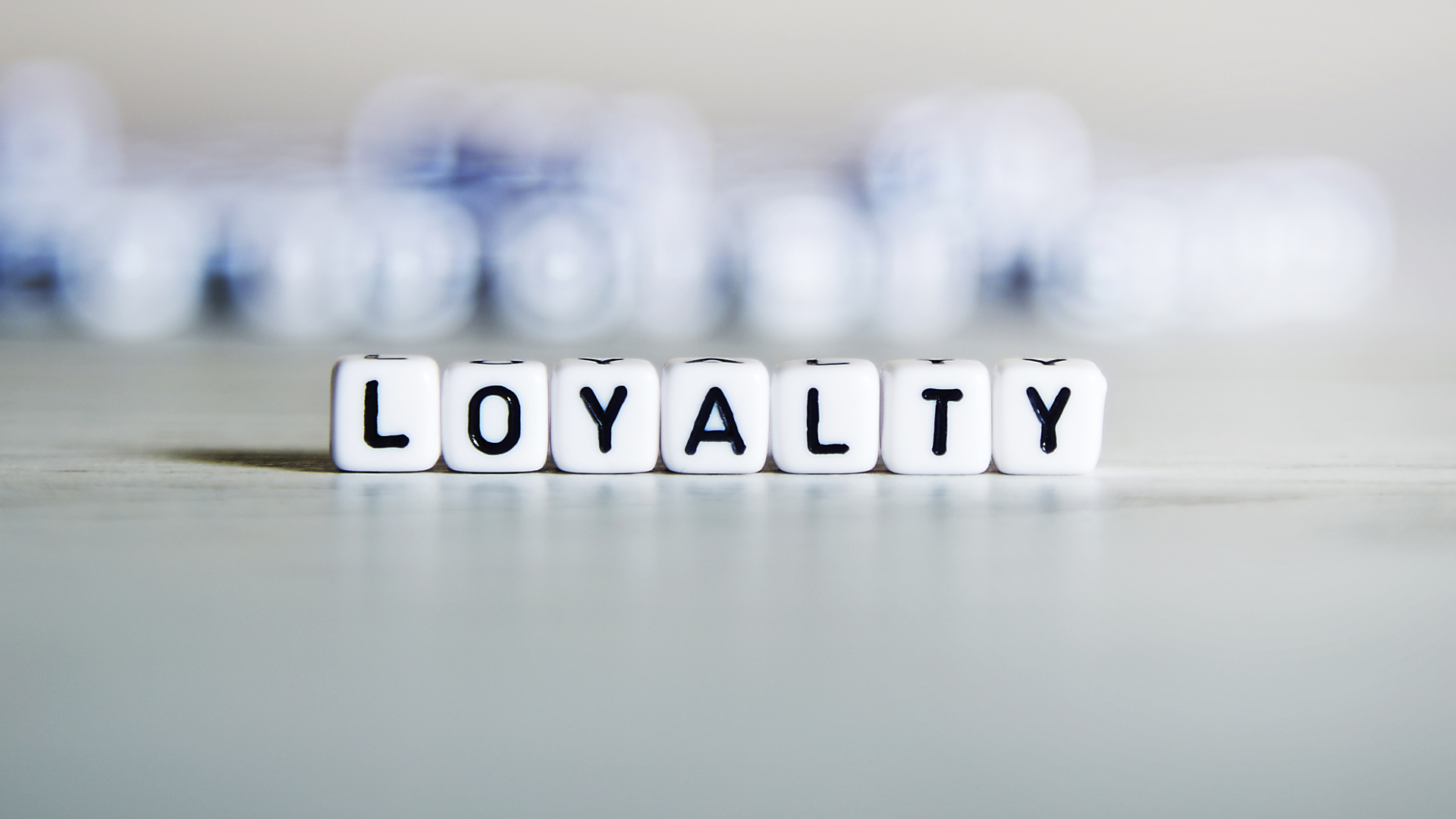 A great relationship = great results
It's widely understood that brand loyalty happens when customers make long-term commitments to brands based on product quality, trustworthiness and values.
Emotional connection is one of the key drivers for brand loyalty.  Customers with a loyalty to a brand will choose them time and time again because they have developed a sense of trust often derived from the level of service or the quality of the product received.
At the Tudor Group, we spend time getting to know our clients, which enables us to engineer a bespoke plan, reflecting the client's unique identity and needs. A close working relationship based on communication, trust and respect helps our customers feel confident in their decision to work with us.
Identifying the client's pain points gives us an insight into the approach we will take to achieve success – we carefully examine the business objectives. A long-term partnership lets us fully grasp our customers' exact requirements and find the ideal solutions by promoting open dialogue and a stronger working relationship.
Reputation matters
When clients engage with our services, we are proud to outline our qualifications, accreditations, and experience. Another FM provider might give a cheaper quote, but potentially at the expense of experience, knowledge and qualifications.
In an industry known for high contract turnovers, we buck the trend. We've built a reputation over the last 30 years for our high standard of work, the quality of our staff and our commitment to doing the job right, first time.
Our teams are fully vetted and trained, adhering to the standards set by the British Institute of Cleaning Services (BICSc) and by ISSA, the leading worldwide association for the cleaning industry.
From daily cleans to window cleaning operatives working at height, clients can enjoy peace of mind knowing that working with our team is risk free.
But we don't just deliver a high quality service. Drawing on our extensive experience in the service industry, which includes specialised at-height operations, sanitisation programmes and event cleaning projects, we add value to our clients' bottom line.
Repeat success
Staying loyal to an FM provider can also deliver benefits if a client needs to roll out similar services to other sites, resulting in consistency of deliverables and efficiency in deploying resources and equipment.
If different suppliers are used for different sites, there is a risk of receiving inconsistent service. Our customers appreciate our ability to streamline the FM service across multiple sites by reducing duplicated effort, applying learned knowledge, and minimising admin, as well as making potential cost savings through economies of scale and standardised processes.
Why do clients stay with the Tudor Group?
We research and get to know our clients. That's why we're long-term partners with many well-known names including Transport for Greater Manchester, the Principality Stadium in Cardiff, Zimmer Biomet, Savills and many more. Even when these contracts have been put out to tender, many have continued to stay with the Tudor Group, which is testament to the relationship and reputation we've built with them.
One longstanding client of our colleagues in Wales is Cardiff Arms Park, where the AQS team have delivered stadium cleaning services for over seven years. Cardiff Rugby Stadium Manager Jamie Muir comments:
"During the time we've worked with AQS, the services they provide us with have expanded – they now look after our daily cleaning needs too – all areas of cleaning in fact, including our waste removal and 'one-off' cleans such as deep cleaning the kitchen, or cleaning the duct work and canopies. AQS work with all the stadia in Cardiff and offer a very well-rounded service." 
Choosing to stay with us means we can continually review our service in order to provide the solution that meets our customers' changing needs. We like to think that those who choose a long-term partnership with us benefit from an ongoing dialogue that informs the service they receive.
Superior, bespoke facilities management results from partnerships where we can invest time getting to know the companies we serve. After all, every company has unique needs that cannot be met with a one-size-fits-all policy.
Building a fulfilling partnership with the Tudor Group means clients always receive the same excellent, tailored service wherever, whenever they need us.
Our confidence is rooted in our previous achievements and on-going success with major companies. Speak to us today, and we'll listen to your requirements for first-rate FM services.