Many of our colleagues have been part of the Tudor Group family for a long time, but Colin is a relatively new addition, having joined us in 2022. We thought this would be a good time to introduce our Operations Director.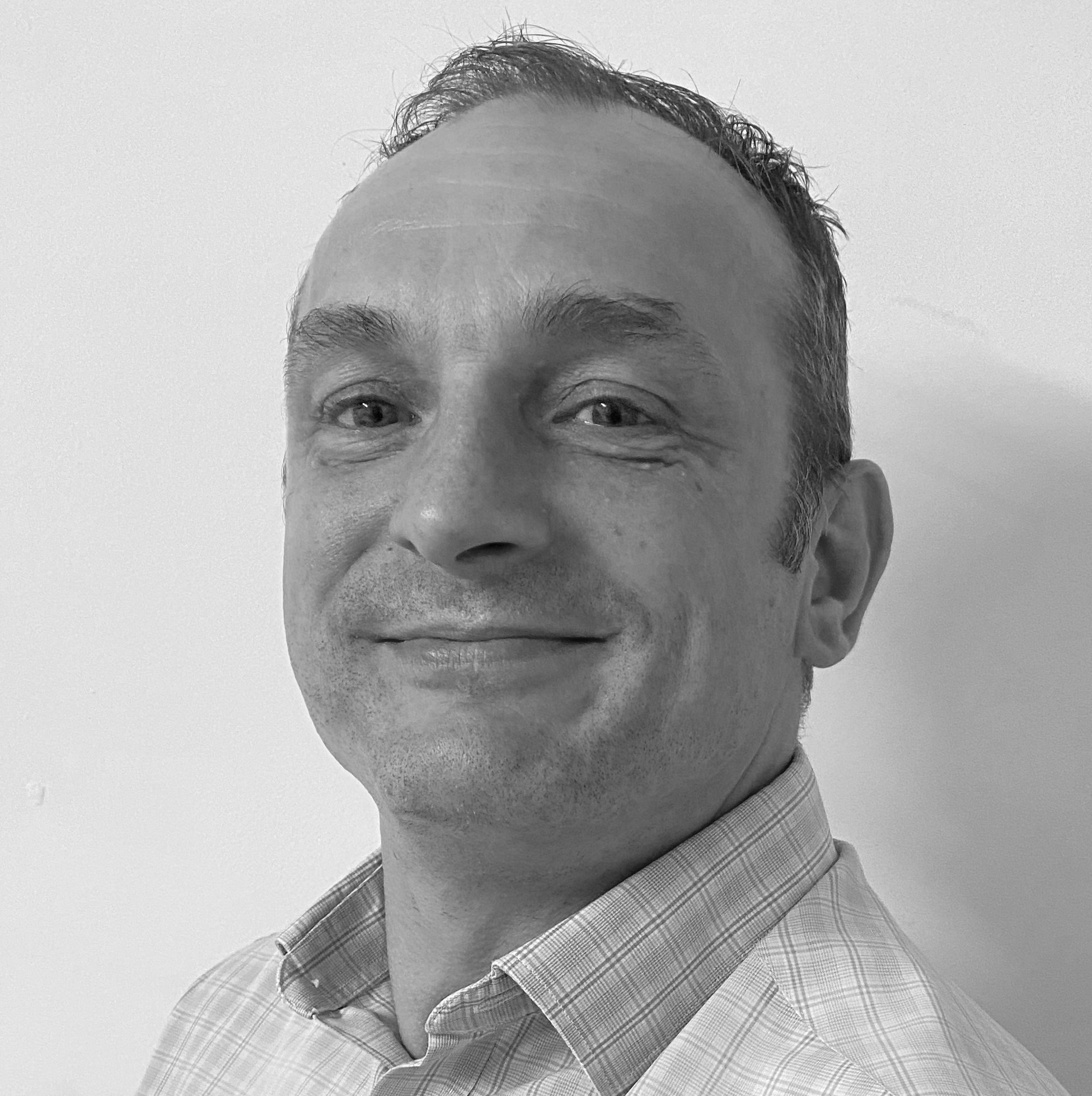 Can you tell us a little about your background?
I grew up near to where I now work, in Manchester. After university, I spent 13 years working for the prison service, then decided to make a move to the private sector.
I took a job with an FM company that offered dual service packages involving FM plus security. Having been hired to manage on the security side, I quickly found myself doing work that involved both.
It was a learning experience for me. Even though I was a manager, I decided that I needed to understand more about how the team worked – the equipment operatives use, the problems they face and so on, so for a few months, I rolled up my sleeves and spent some of my time on my hands and knees cleaning alongside the team.
How did you come to join The Tudor Group?
I was introduced to Fabien Caqueret, Managing Director here, and we got on very well, so when he offered me a position, I accepted.
The Tudor Group really is a group – four companies that have come together, each with employees who in some cases have been there for their entire careers, and decision-making is noticeably collaborative, like a family firm. That was something that really appealed to me when I was considering joining the team, and a key part of my current role is finding ways the group can work together without losing that.
What is your role with the Tudor Group?
I'm the Operations Director, so I'm in charge of day-to-day activities across the north and south operations (in Manchester, Bristol and Wales), and making sure everything runs smoothly.
What's the secret to being good at your job?
Communication is the foundation of everything, I would say. Communication means listening, more than speaking. Giving people a voice.
To give an example: One of the first objectives I had here was to rationalise our janitorial supplies. Each of the four companies in the group had their own supplier, and it made sense to consolidate down to one. We have a Procurement Manager, and the two of us could have just sat down and gone through it and made a choice. But we decided to do it differently. We gathered all of the Contracts Managers who actually deliver daily cleaning. They came to a presentation where we laid out the options, and they got to give their input and have a say on this decision which was going to affect them every day.
So, it's also about empowering people. That sounds like a business-speak cliché, but it's real. You can see people really bloom sometimes, when they realise that they have the chance to be something more than a cog in the great machine. And it works both ways. Coming here from a bigger company has been fulfilling for me, too.
What do you think makes the Tudor Group special?
I believe its success comes down to three things: clients and colleagues, linked together with contracts. Some people would talk about the contracts first, but for me, if you have the right relationships with your clients and your people, the contracts fall into place without too much difficulty, so the task is getting those two relationships right, which goes back to the earlier point – it's all about communication.
Having said that, there is a bottom line, and not just for businesses. Wherever I've worked, I've always felt that the most important people involved are the ones who actually do all of the work – the people who clean your location, for example.  It means a lot to me to say we pay everyone a fair rate here. We're a Recognised Service Provider for the Living Wage Foundation, so all staff are paid at the rate they recommend, not the lower legal minimum. Our people are our biggest asset, and treating everyone fairly means getting commitment back.
Get in touch here (link) to find out more about working with the Tudor Group or to discuss specific project requirements with our team.